| | |
| --- | --- |
| Posted on August 26, 2016 at 8:35 AM | |
Did you know that EMFs are all around us? You cannot avoid them. And they are highly toxic. But you can protect yourself from them with Dr. Nelson's EMF Radiation Neutralizers.
Studeis have shown that radiation (EMFs) emitted from cell phones, microwaves, TVs, wi-fi, etc., can cause significant negative effects on the body such as cancer, headaches, pains, emotional problems, sleep disturbances, infertility and brain tumors. These studies are backed up by Dr. Blaylock, Dr. Sinatra, and Dr. Oz. Dr. Nelson has seen the tool that these have taken on some of her patients as well.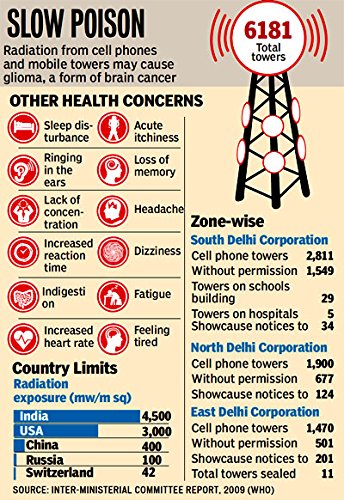 But don't worry there is a solution to this craziness...Dr. Nelson's EMF Radiation Neutralizers and Buttons. Her stickers and buttons are programmed with over 30 homeopathic frequencies that have been shown to help neutralize radiation and EMFs in order to rebalance the body.




If you are interested in learning more, please watch this video - https://www.youtube.com/watch?v=PuTqmfwhw24&feature=youtu.




Order your EMF Radiation Neutralizes here -  http://www.doctorvalerienelson.com/apps/webstore/products/show/4805138




Order your EMF Radiation Neutralizing buttons here - http://www.doctorvalerienelson.com/apps/webstore/products/show/7000271




Don't wait any longer to protect your family & friends!!

Categories: None

0

/